We think results, because results matter!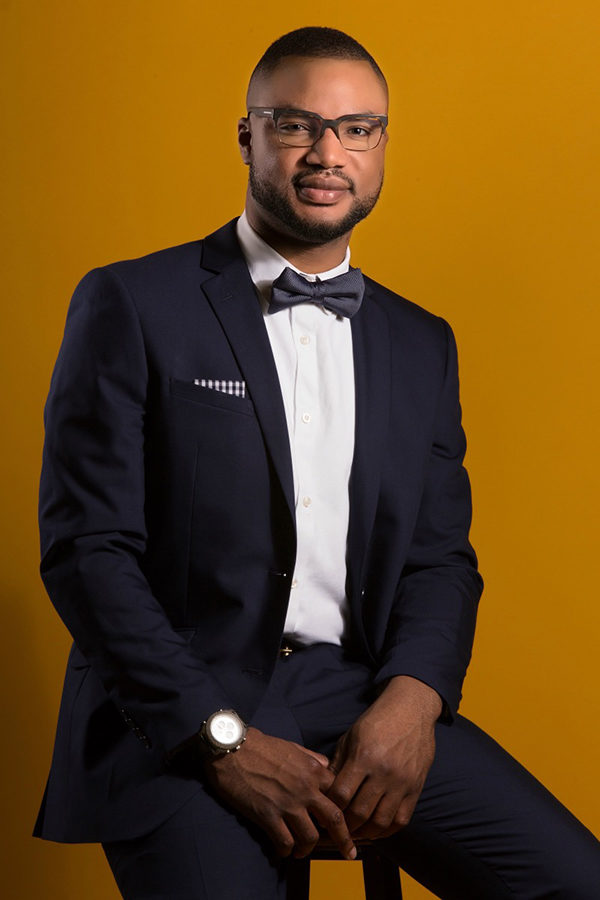 Barrister, Solicitor and Notary Public
Joe Nzemeke is the founder and managing lawyer at Nzemeke Law Office. He has been practicing law since 2011. He provides an understanding and personable service to clients, tailored to meet their needs and requirement. Joe is empanelled with Legal Aid Ontario and accepts clients with valid certificates. If you have been approved of a Legal Aid Certificate and have been provided with a Client Number ("CLT" number) and a Certificate Number ("CE" number), please feel free to book an appointment.
Better yet, see him in person
Feel free to visit by appointment
or, send him a direct email

Foreign Divorce Opinion Letter

Authorized and regulated by the Law Society of Upper Canada.
What Our Clients Say About Us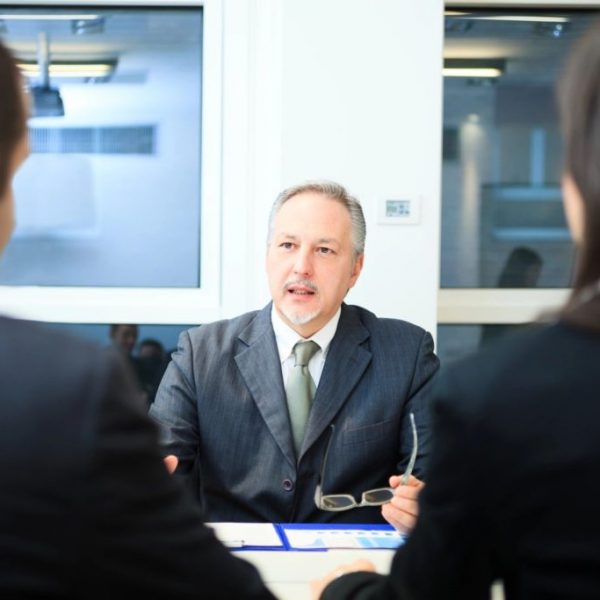 From consultation to conclusion, Joe met and surpassed my every requirement and expectation. His communications and conduct are as professional as they are confidence-inspiring.
Joe was professional and provided quick assistance with our request. Highly recommended!
I absolutely recommend Joe Nzemeke, he is very professional, and a very good listener. I can honestly say he made my case more easier and more bareable to deal with. Anyone looking for legal help, call Nzemeke Law office !!!!!
I strongly recommend Joe. He is Courteous, professional and personable.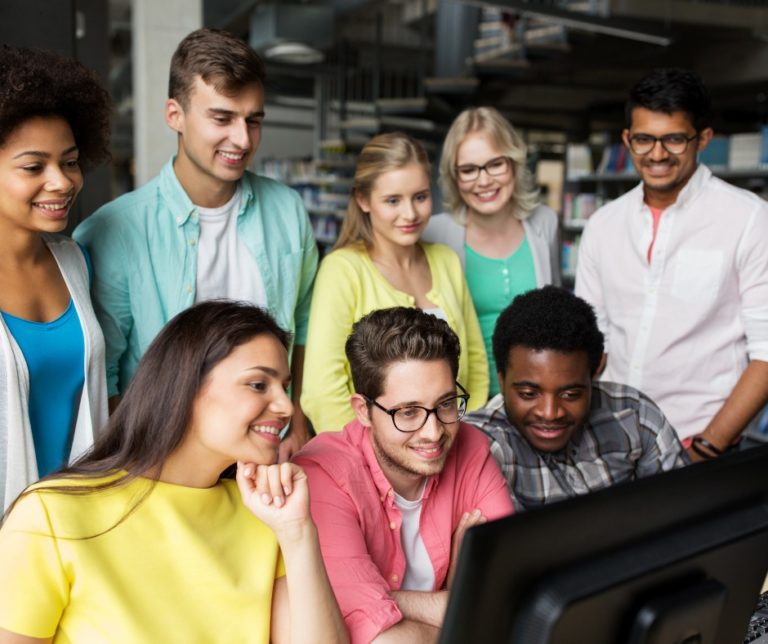 International students can now complete their entire programs online from their home countries and still qualify for work permit
Read More »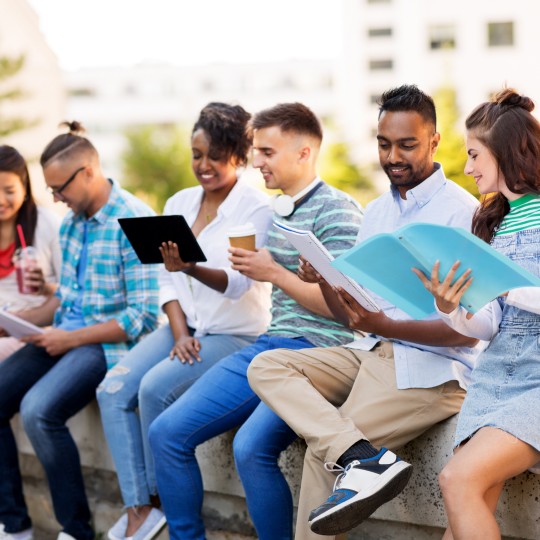 Moving to a new country for study purposes can be challenging. It takes time to adjust to a new environment. So,
Read More »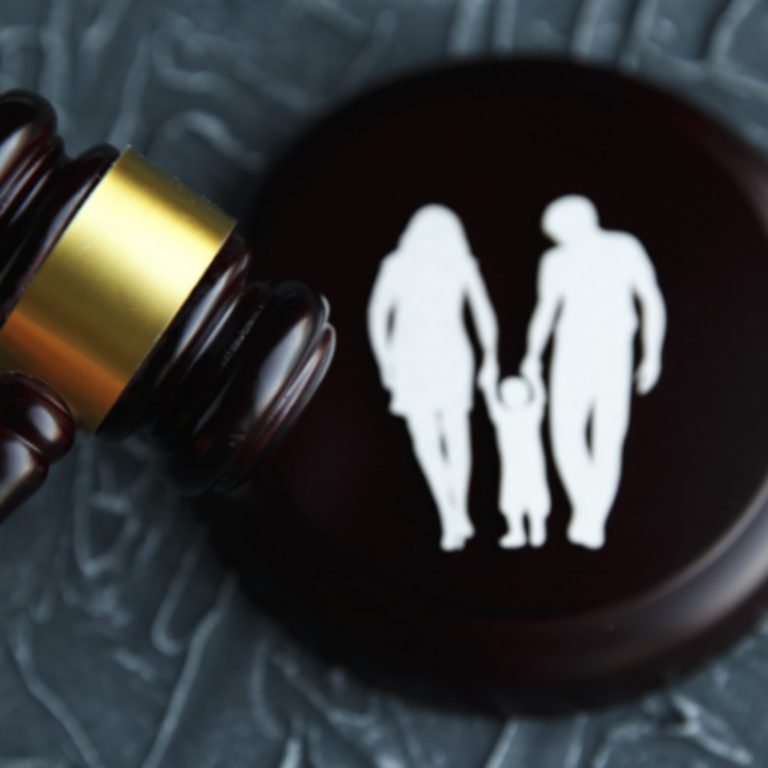 Most divorced partners struggle to resolve the child custody case. You must avoid certain activities to get a favorable result.
Read More »
Better yet see us in person
Feel free to visit by appointment.