The Ministry of Transportation of Ontario (MTO) needs a notarized letter to register a vehicle in a corporation's name. You can download the letter template from below and amend it for your specific circumstances. Please contact Service Ontario directly for instructions on what they will demand from you.
You can download, customize, and print the below template as you seem fit. You will need to take the letter to a Notary Public to notarize it. Please do not sign it without the presence of a Notary Public as he/she has to verify your ID and witness your signature.
Notarize Documents
Commission Affidavits
Certified True Copies
Consent to Travel and Invitation Letters
Our fees are $40 for the first document and $20 for each additional document (all fees are subject to %13 HST)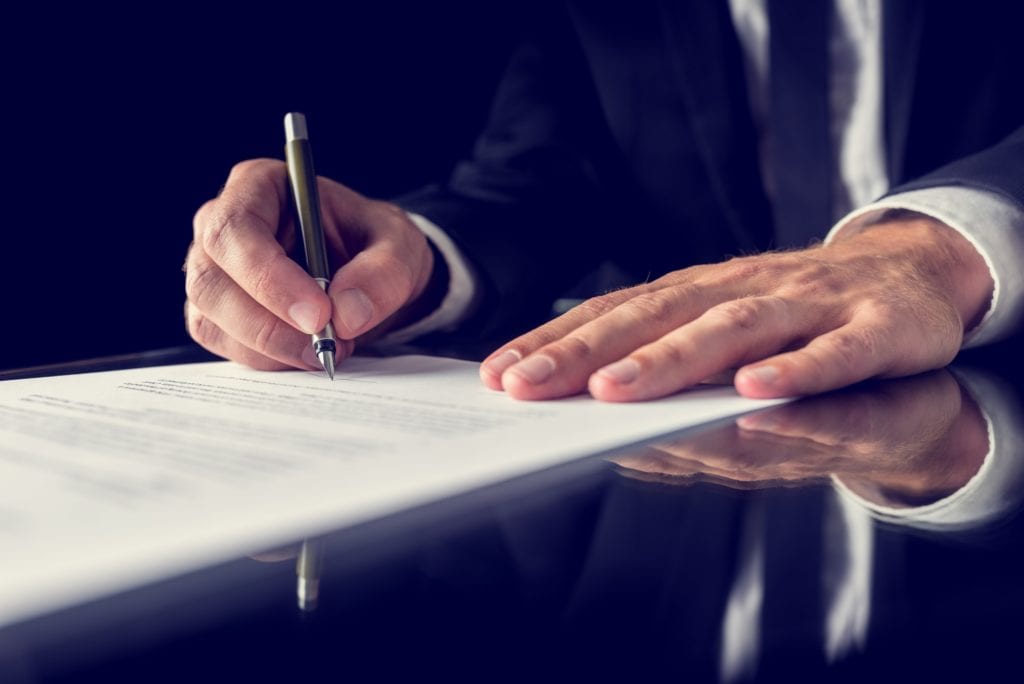 Better yet see us in person
Feel free to visit by appointment.