Divorce is somewhat an extreme situation. No one wants to go through this painful process.
The whole divorce experience can be very stressful and traumatizing. It can be awfully lengthy. Once you are finally done with all of the legalities and have signed the final paperwork officially, it's time for you to move to a new home.
Those who change their home must know how hazardous it is to change home. It's a mammoth work. It's tough to find ways to make the post-divorce house a home again. Here are six fun ways to make things fun to change your home after a divorce.
Tips on How to Change Home After Divorce
Give It a Deep Clean
Once your divorce is finalized, giving your home a deep clean can be very symbolic. First, get rid of anything that belonged to your ex-partner. But, do not throw anything away without the permission of your ex. You don't want to create any at this point, right?
The point of getting rid of your ex's belongings is not a mandatory task. The idea is simple here. If you keep living with your ex's belongings, you are living with his/her memory. The memory of a lost partner is painful. It'll be difficult for you to start afresh if your past keeps coming on. Do what needs to be done to make your home a place where you can start fresh and don't feel like something is holding you back.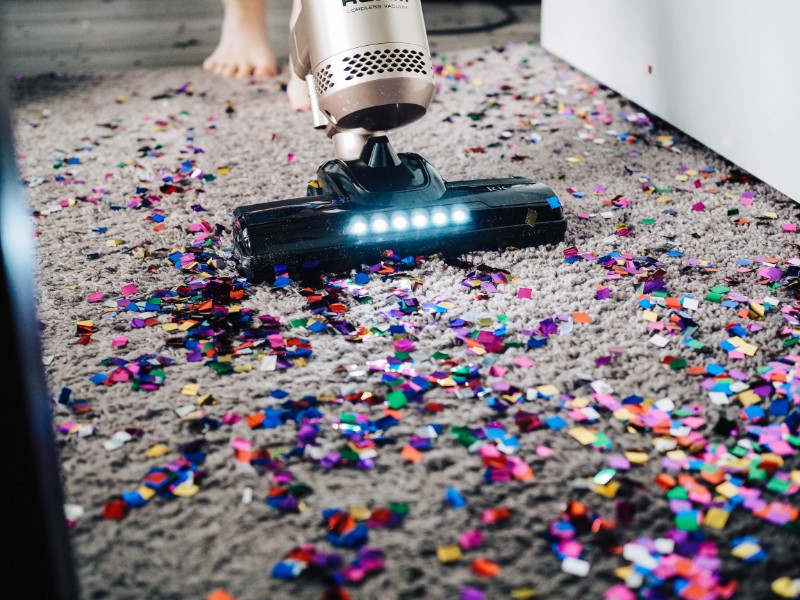 Make It Totally Yours
Marital life makes us complete, but it also needs compromise and patience to make it right. It means you can't do everything you wanted to do when you marry someone. Sometimes, this compromise makes us a little bit empty inside. It may also become the real reason for your divorce.
So, once you have finalized your divorce, it is time to do everything that you loved to do your home when you were married. If it's a costly or even a stupid idea, don't hold back. Your bitter memory would cost you more. The primary goal here is to make you free and energetic to start a new life.
Bring Laughter In
When you think you are ready, invite your close friends who you feel really makes you happy. This is the time for you to throw a little party. Keep the party short and full of close people. This is also an opportunity for you to meet new people and maybe a possible way of hooking-up again. Perhaps your friends want to bring someone special to meet you, and if the charm works, you may start over with a new partner in a short time.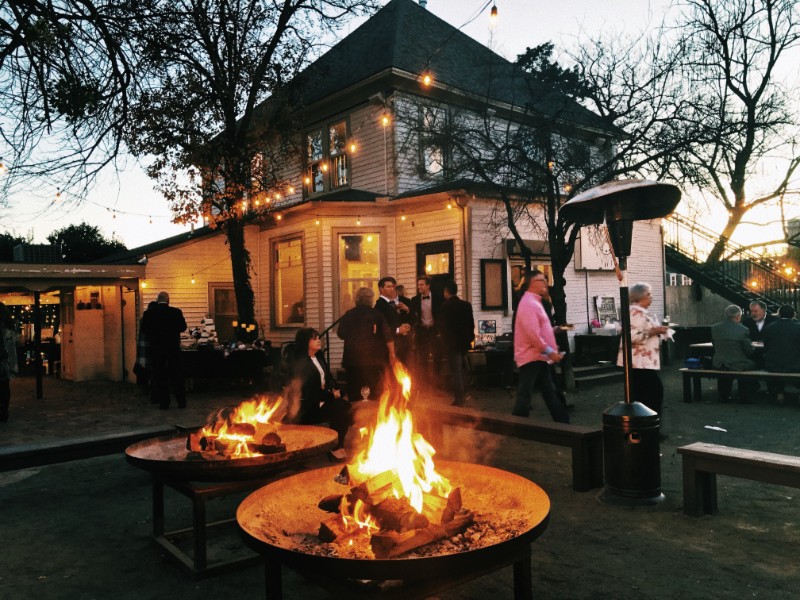 Create a Soothing Mood
Your home should be a place where you can have fun, truly relax, and be yourself. Make a happy, soothing mood in your house by watching your favorite movies or listening to your favorite music. If you like to paint or write, this is a perfect time. You are just free from a stressful full divorce process. If you have no children, you may have loads of free time. Doing something creative will give your life a new meaning, and you may avoid feeling depression that many people experience after a divorce.
Grow Something New in Your Yard
It might be a little weird suggestion, but planting some new trees can really help you to be stress-free after a divorce. Planting something new symbolizes a new start. It needs lots of attention and time to grow plants. So, it'll keep you engaging too. This might turn into a really great hobby.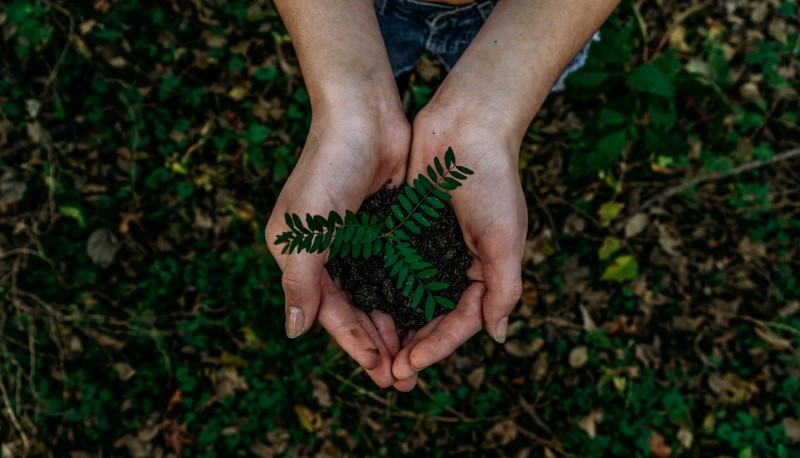 Divorce can be a bitter experience, but it's far better to get separated when two people don't think they are not really suitable for each other. Continuing an unhappy married life is far worse than having a divorce.
Divorce doesn't mean the end of everything. It actually enables you to start your life again. You may follow some of these tips to make your home after divorce a great place.