The decision of divorce is undoubtedly a long and painful road. Many couples find it difficult to reach an agreement. There are many issues at stake: What will be the fate of joint property? Who will get the child custody? how much have to be paid for child support and spousal support?
As a divorce lawyer, I have seen the number of divorces is increasing due to the coronavirus pandemic lock-down. The emotional breakdown people feel for these is really very painful. That's why I feel that proper divorce mediation can be really helpful for many couples who are looking for separation.
Tips For Divorce Mediation
Here are some tips for divorce mediation that can be helpful to you-
Ready to communicate properly
Experts say, " Communication is the key". Whatever difference two people have if they can calmly sit down and talk to each other, many problems can be solved. You need to understand your partner's point of view and respect his/her decision even it is not aligned with your views.
By giving him/her a chance of speaking freely, you can expect that your partner might give some attention to your thoughts and issues. In a word, you guys yourselves are the best mediator.
Don't waste time
If you have many unresolved issues with your partner, you should bring it to the table as early as possible. Many people don't want to face their problems and procrastinate. You have to remember that biding time will not going to help you. In fact, the situation will deteriorate with time. So, don't waste your time and move on as quickly as possible.
Do your homework
Once you have decided to mediate your divorce, you must organize yourself right away. You need to make a list of things you ought to do. The list must include the list of your and your partner's belongings, your joint properties, the divorce lawyers cost, child custody, child support, and spousal support plan. You also need to give a thorough check to your life insurance, retirement plan, bank accounts, pension plan, will, credits, student loans, and any other necessary documents.
Most courts would demand you to submit a financial affidavit during the dissolution process. Make sure that you hire an attorney at that point and consult with him/her before submitting or signing anything.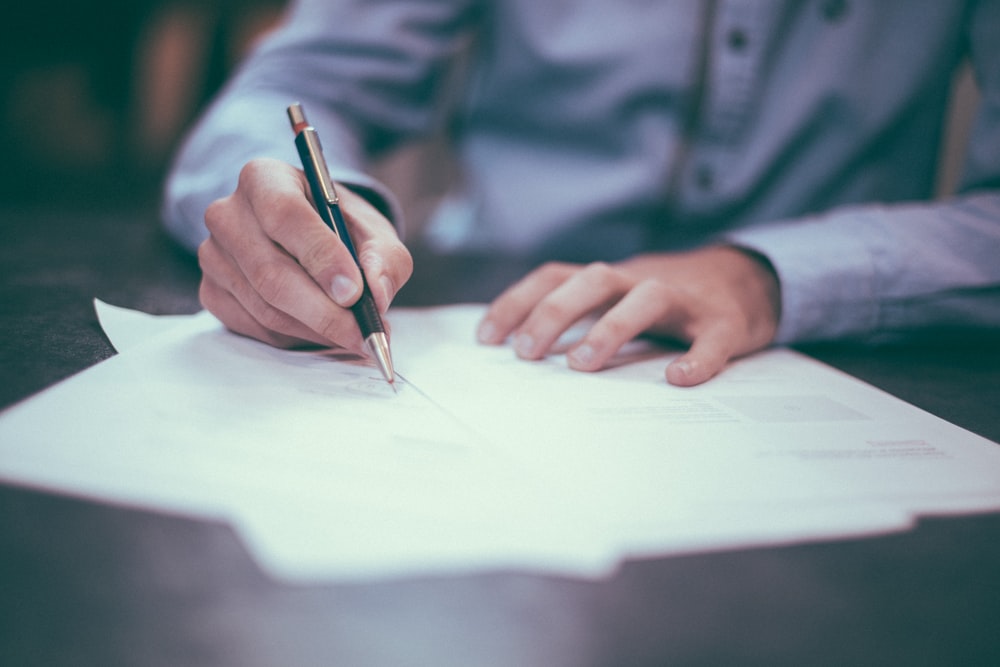 Set your goals
To my opinion, this should be a personal choice. Though your divorce lawyer or divorce mediator may help you to give a guideline about what you should do or what step should you take in order to put you into a more profitable situation, I think the last call should be yours. A divorce case is not just a monetary matter. A lot of emotions and pains are hiding behind the curtain. So, you must set your goals as early as possible.
Think about your children
It's common knowledge that children are suffering the most out of an acrimonious divorce battle. It's very unfortunate because they have nothing to do with divorce. They are not responsible for anything, yet they had to suffer from the adults' wrong decisions.
So, when you and your partner are taking any decision for your children, you must consult with them first. You should ask them what they like and want. You must give preference to their choice over you. In a word, you have to more considerate about your children than ever.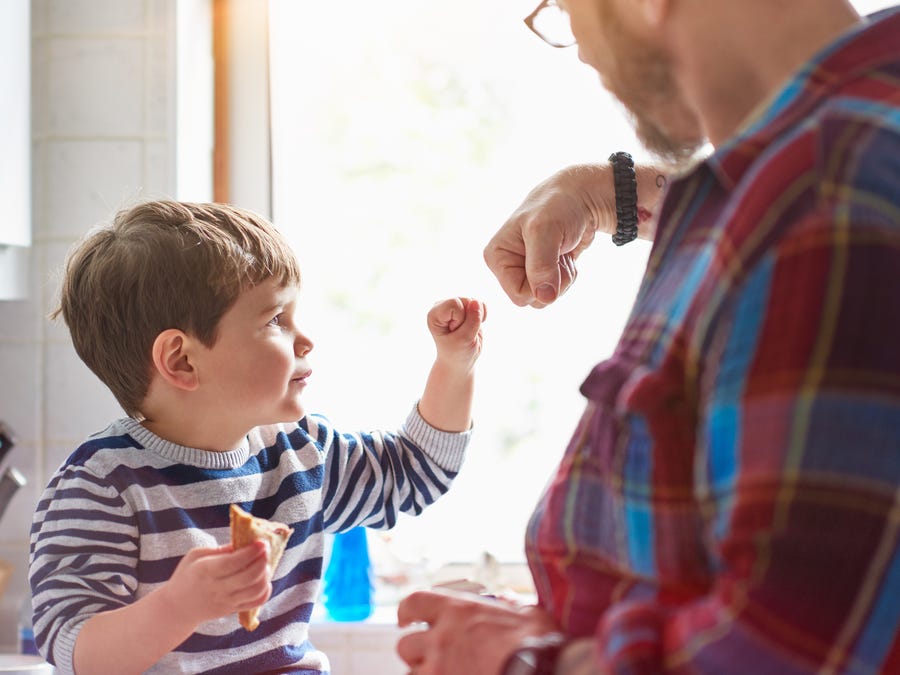 Final Thought
Though divorce is a painful experience, it's also a necessary measure that couples should take if their marriage takes a seriously wrong turn. Many times, couples with lots of disagreement should separate for the sake of their and their children's mental stability.
Divorce mediation can be really helpful to you and your partners. Many ex-couples reported that they are able to remain in amicable terms because of this divorce mediation. Their lives are if not perfect but far better considering the situation. So, if you need a divorce mediation lawyer, feel free to contact us anytime you want.