Canada took 313,580 immigrants in 2019. It's a vast number. This country presents a whole new opportunity for immigrants. If anyone gives a full effort and completes some certain criteria, then he/she is welcomed in this country, As this is a chance of a lifetime, hiring a Canadian immigration attorney is a great idea.
It's not like that you can't handle the whole immigration process by yourself. But, a simple error can cost you big times, and you may miss your chance. With an immigration lawyer at your hand, you can process everything error-free, and most importantly, you don't have to seek help from others.
Questions to Ask to Hire a Canadian Immigration Attorney
What are The Credentials?
The lawyers generally need to complete 2-4 years of an accredited law program. They must receive a degree from law school and have to complete a period of articling, a bar admission course, and a bar exam.
You need to check these credentials, and if you find some discrepancies, you better take counseling from someone else.
How Long Has He/She been Practising?
Experience matters hugely in law practice. Ten years of experience would be really great. Numbers are not always essential. Sometimes excellent performance and reputation precede experience. Nevertheless, you should hire an experienced attorney to handle your immigration-related case.
Has He/she Handled Cases Like Yours?
It's also crucial to ask a lawyer if he/she ever handled a case like yours. For example, you are seeking counseling from a reputed, experienced lawyer, but his/her real experience in the family law. He/she has not handled a real immigration-related case in the recent past. Then maybe, he/she is not the right lawyer for you.
Ask Freely if He/she thinks Your Case Will Be Successful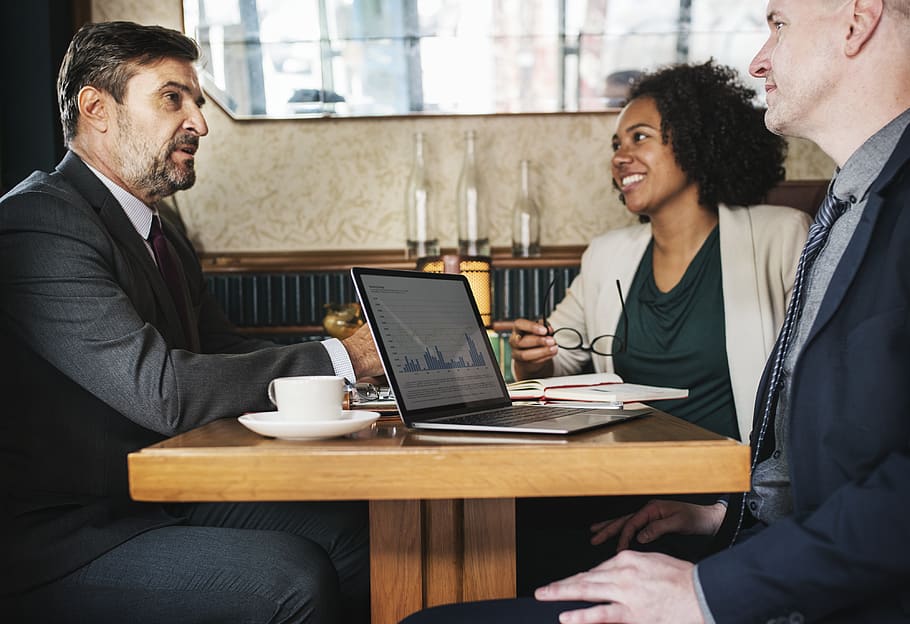 Before running a case, you need an assurance that you have a strong case or not. So, you need to ask your lawyer frankly about the future of your case. He may explain some similar cases to you, and you can decide for yourself whether you should proceed or not.
Ask Who is Going to Representing You
It will be a crucial question if you are working with a law firm. The law firm assigns typically a lawyer who has expertise and experience in this field. You must demand a thorough meeting with the assigned lawyer and want to know every little detail about your case. Don't feel ashamed to ask questions or clarify things with your lawyer.
The advantages of hiring a lawyer from a law farm are that you can hire a lawyer from a cheaper rate and you'll get the right lawyer for the right case.
Ask How Much It Will Cost?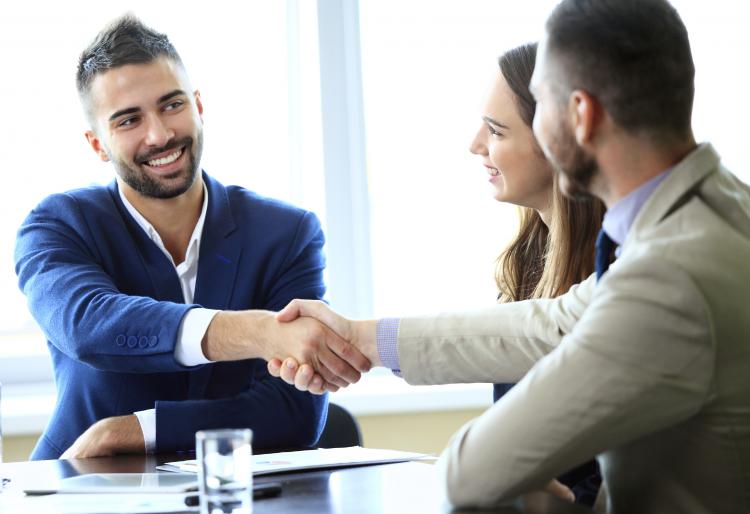 It's essential for you to know how much it will cost you to handle the case and in what fashion the farm/lawyer is going to charge you, Most lawyers will charge you hour by hour.
A detailed breakdown of payment should be written in your contract. So, read carefully before signing anything. You must repeatedly ask if you find anything confusing. Feel free to negotiate with the lawyers about the fees.
When & How the Lawyer is Going to Contact You?
Immigration is really a lengthy process. It could take several months or even years to complete the whole process. So, you may not have to contact the lawyer every now and then.
The lawyer should be available to communicate with you. I mean, he/she should be responsive to your call, text, or email.
The Bottom Line
You may not need a Canadian immigration attorney to solve your immigration problem. But, I can tell you from experience that an immigration attorney is beneficial even to handle a simple process. Otherwise, you may have to call your friends or acquaintances for this or that help or info. Believe me, it's not a pleasant experience.
So, if you face any immigration law related problem, feel free to contact us. I guess you already know what to ask.