Moving to a new country for study purposes can be challenging. It takes time to adjust to a new environment.
So, many people come abroad with mixed emotions. They are thrilled about their new journey but worried about how to make it right.
As Canada's immigration policy and culture are more welcoming, international students can easily adjust here. However, some tips and tricks can help them better to suit in this new environment.
Find a Roommate
You have to pay a bigger portion of your monthly allowance on rent. If you can save some money from here, it'll give you huge financial relief.

You can reduce your rent to half or one-third if you manage to find one or two roommates.

It's not like you have to stay with someone in the same room. Let's say you rent a three-bedroom apartment for three students. Each of you will then get one bedroom.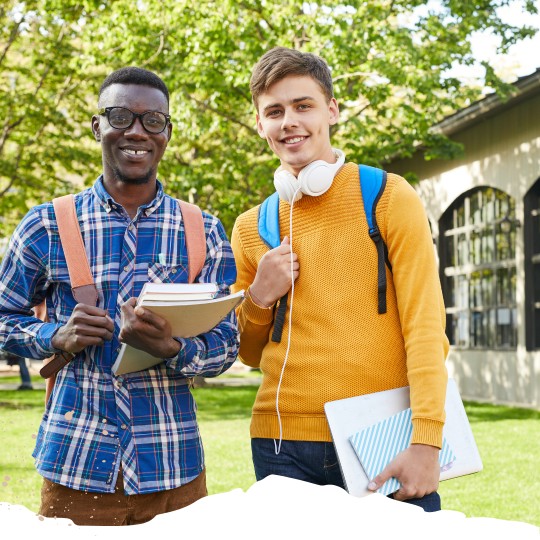 Choose a Place Close to Your College
Transport cost is something that you want to reduce if you come to Canada for the first time. You always try to rent a place closer to your college or university.
You can buy a bicycle for a couple miles to cross. It would be best if you also managed a bus pass for transportation. It would cost you extra 100 bucks every month for the bus pass. So, you may choose to live closer to university than collecting a bus pass at the beginning.
Buy from Kijiji & IKEA
Buying furniture and other stuff can be costly in Canada. You are probably not living here for a long time. So, try to spend as little money as possible on buying things.
I recommend getting lots of stuff from Kijiji. You can get a lot of things free or at a very cheap rate from Kijiji.
Use Your Student Rewards Card
Students get discounts everywhere. Make sure to take advantage of that. You should get yourself a student card.
A student card will help you to get a special bus pass. It's cheaper than the normal one.
Take advantage of every discount from different supermarkets and restaurants. They usually give special offers to the students.
Try Finding a Part-Time Job
Living abroad is very costly. You have to spend three times more than a local student in Canada. So, finding a part-time job can make things a lot easier.
As soon as you get to the college, go to the student help center and apply for a part-time job.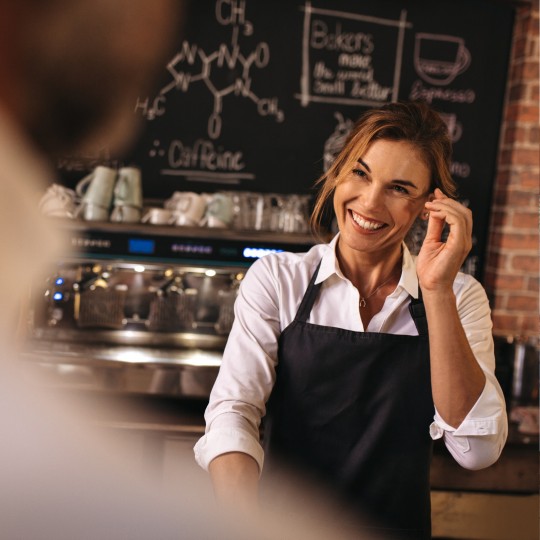 Buy Books From Other Students
Most students usually go to the library or bookstore to buy their books. It's a bit costly. You can purchase books from other students at a much cheaper rate.
Make a list of the books you need for the semester, and then go to the senior students. They are probably looking for you to get rid of the old books for some extra cash.
Stay Connected with Seniors
You should build up a good relationship with senior students. They have already passed the semester. So, you can get a lot of tips from them.
Final Words
The goal of these trips is to show you a cheaper way to live in Canada. If you look around and be a bit attentive, you'll find many ways to save money and learn to live more comfortably.
However, living cheaply or spending less shouldn't hamper your study. You must complete your paperwork and projects on time.
It's crucial to submit projects on time. Because if you are late, they will deduct your points, or they may even not take your paperwork. Paperwork and projects constitute five to fifteen percent of your total marks.