Choosing a life partner is always a big decision in our lives. We want to make everything as easy as possible. And, to make it possible, we don't have the luxury to look at the romantic notion of a relationship only. In my opinion, proper terms and conditions are also necessary for a long-lasting happy relationship. And, that's where "domestic contract" comes into play.
What is the Domestic Contract?
Domestic contacts are the legal documents to set terms and conditions in a relationship by two people at any stage of their relation. In the Ontario Family Law Act (FLA), it covers a wide variety of agreements between spouses, partners, and parents.
Though domestic contracts may vary widely, it is made by following certain rules. It has specific applications and there are ways to change, override, or terminate it. Without knowing these, obtaining a domestic contract may not be very fruitful.
Types of Domestic Contract
Under the Ontario Family Law Act, the domestic contract can be any of the following-
Separation agreement
Family arbitration agreement
The agreement may include topics as such-
Support obligation
Division of property
Ownership
The right to apply moral education and to choose the education process of the children ( Child custody right is excluded)
These rights or topics can be applied while the two parties stay together or even when they are no longer together.
If they have a cohabitation agreement and later get married, then it will convert into a marriage contract.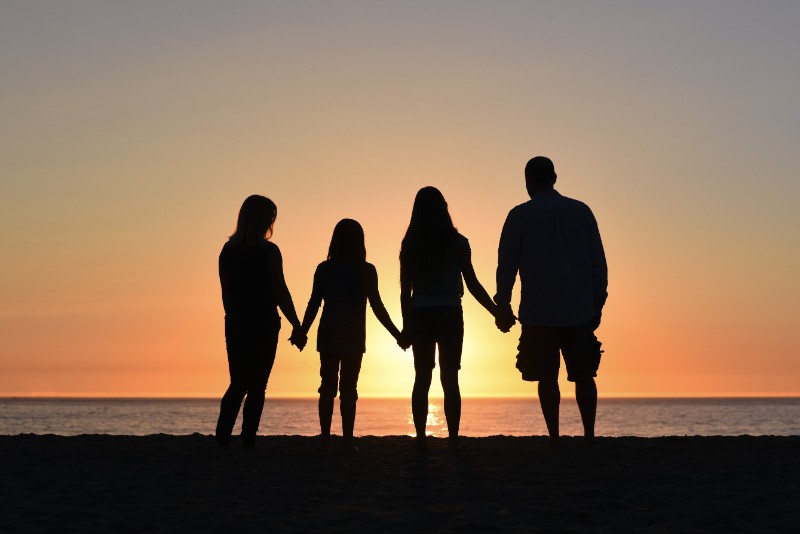 How the Contract is Made and Enforced?
A domestic contract has to be in written form.
It has to be signed by both parties and witnesses.
A minor can also enter into a domestic contract but the contract will need court approval before or after the agreement is made.
Domestic contracts can be filed with the court but the court will not review the contract.
The court will only review the contract if one party challenges it to the court.
If you file your contract with the court, the support clauses will be enforced as if it were a court order.
Will the Court Change an Unfair Domestic Contract?
Yes, the court has that power over a domestic contract. Any party can challenge the contract to the court. The court would dismiss a contract if –
Your partner is not honest about his/her financial situation. If he/she fails to disclose assets, liabilities, and debts. If it happens, the court may set aside the contract.
The authority over children's moral lessons and education can be challenged if it affects the children negatively.
If one party claims that the agreement was done by force and there are traces of domestic violence.
If the contract is extremely unfair to one party.
Final Thoughts
If the opposite party can't put substantial arguments, the court doesn't usually change or override a domestic contract. It's pretty solid in case of property division and spousal support. In a word, if something very bad doesn't happen, the court always gives priority to the contracts.
If you want advice about a domestic contract and how you can do it right, feel free to contact us.