Canada has become an increasingly attractive destination for international students in recent times. Compared to other countries, international tuition is relatively low in Canada, and Canadian immigration for international students also provides much more flexibility.
Even after the comparative flexibility, applying for Canadian study permits is still always a matter of headache for international students. Many student applicants struggle to find a solution about why they have been delayed, rejected, or what can be done in an exceptional circumstances.
Be Careful About Your Immigration Program 
You have to keep in mind that Canadian immigration ("IRCC") doesn't treat every school similarly. There are schools or universities with high reputation, and others are not so well reputed. Do your research on the reputation of the school.
A visa officer may want to know about where you are coming from and why you want to get admitted to that particular school in that specific province. Make your answer ready.
As you are applying from outside, you must know immigration fraud unluckily does exist even in Canada. Check and ask to see every document that leaves your hands. Make sure that they are submitted in the way you want them to be submitted.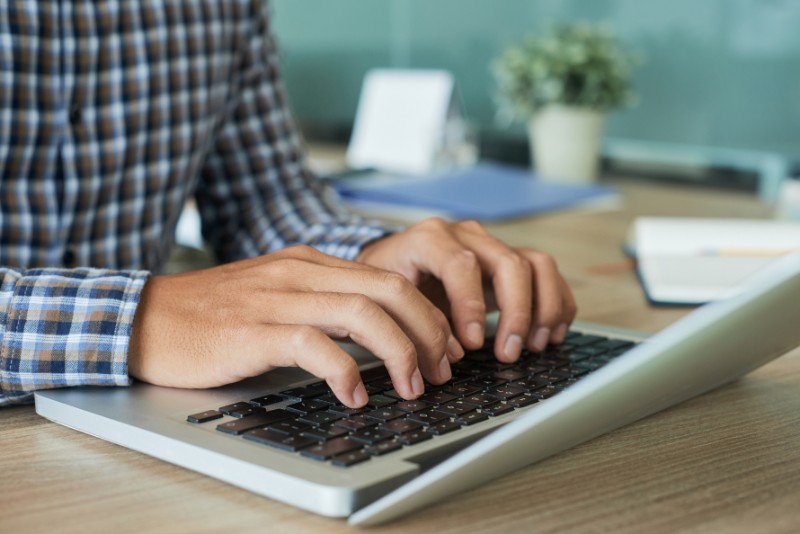 Know Your School Registrar and International Student Advisors
You don't know how much it will benefit you if you can establish direct contact with the register. .You may need to postpone studies if the processing time gets delayed somehow, or you may need to ask for refunds. So, direct contact with the school registrar can smooth things up.
 And don't forget to bother the RCICs and RISIAs who usually work for the schools.   RCICs stands for Regulated Canadian Immigration Consultants, and  RISIAs are Regulated International Student Immigration Advisors.
Universities and colleges usually employ these individuals to assist with international students. As a foreign student, you must exploit the limited resources to the fullest. To do that, you will need counseling and guidance from these people.
The better you can make communication, the more you can capitalize the resources.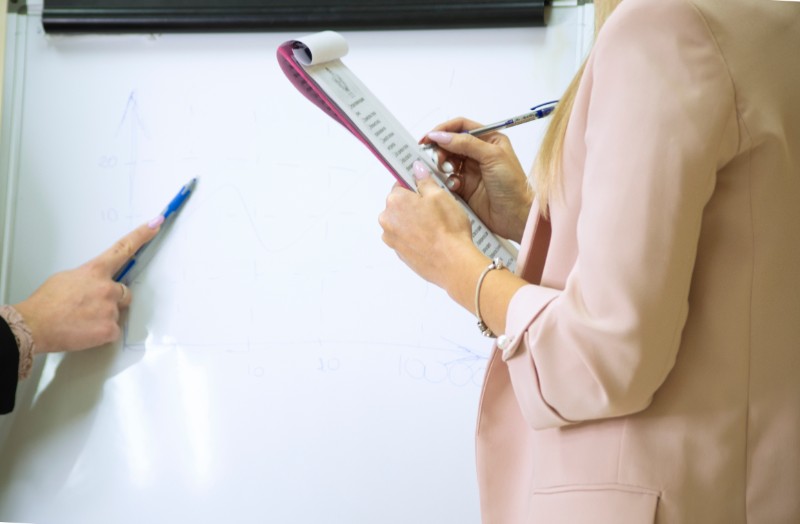 There Are Constraints on Approving Your Application
Your application can get rejected for seemingly no reason. You can do everything right but still can get left. The reality is they have no choice but to refuse 50-60% application. The toolbox of visa officers is made up of pro forma wording that they may or may not justify with additional words in refusal letters.
Applying Again and Again Isn't Always the Best Solution
When the application gets rejected, people think the only road open is to apply again for a study permit. Re-applying is highly misunderstood as just an email asking for reconsideration. It is highly unlikely that the visa office will give any additional thought to your re-application.
Judicial reviews can be a very effective remedy solution—international students.
Carefully Consider Alternatives
Don't rush the process if you really want to move to Canada. You may end up finding yourself inadmissible. Some even make refugees claim our if desperation. This is surely a poor decision.
There are few things that you shouldn't forget. Even if you are looking for permanent residence, there is a better way to proceed. There are numerous LMIA exemptions that are often underexplored. There are Provinces (although less and less) that do not require Canadian work experience or could possibly nominate you with a bit of support from an Employer.
The reality is not all immigration stories work out (or are even possible) based on studies in Canada alone. Others work out, but first with studies in an interim country – helping to bolster the argument for temporary residence in Canada.
Now that coronavirus is hitting hard again in so many countries, it'll be more challenging for international students to cross borders. If you need any assistance, you can always contact our immigration lawyer.