Life in lockdown has forced us to stay in constant contact with our families and partners, but social distancing measures have separated us from our friends and wider communities. You and your loved one have got an enormous time to stay together. Then after several weeks, you might find that all that extra togetherness is overwhelming. Spending day after day in the same place can make even dedicated couples a little stir-crazy.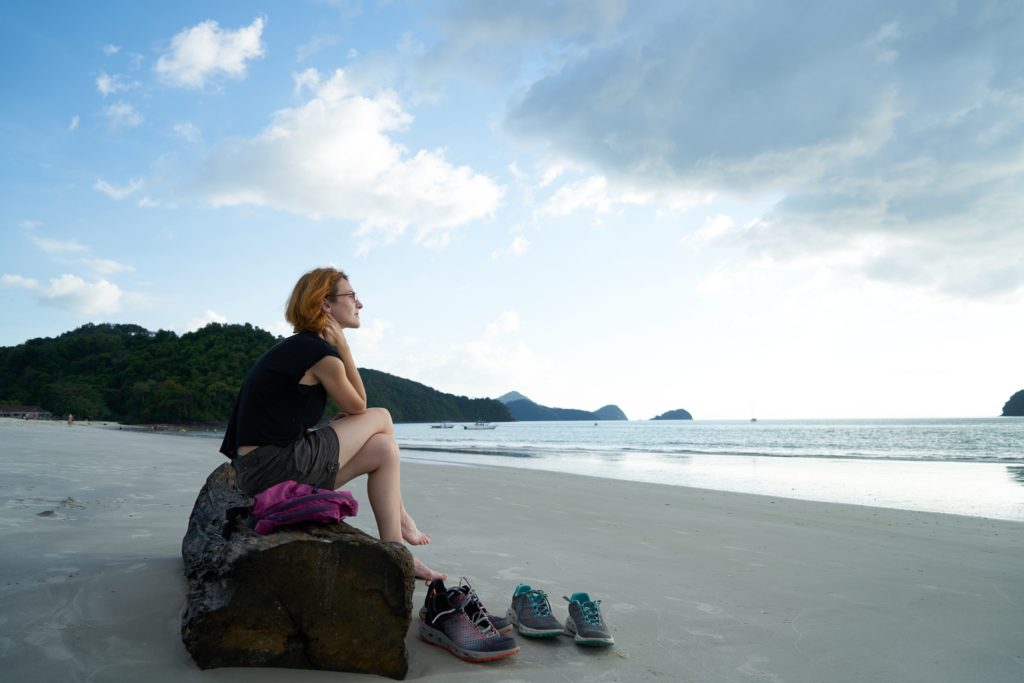 Canada slowly is trying to overcome the extreme situation of the Coronavirus. But the pandemic is leaving some cracks in family relationships. Many law firms are experiencing a 20 percent increase in queries from people looking to split from their spouses than before the coronavirus outbreak.
Four Key Factors of breaking up the relationship
Financial stress
Boredom
Lack of alone time and space
And conflicts regarding family responsibilities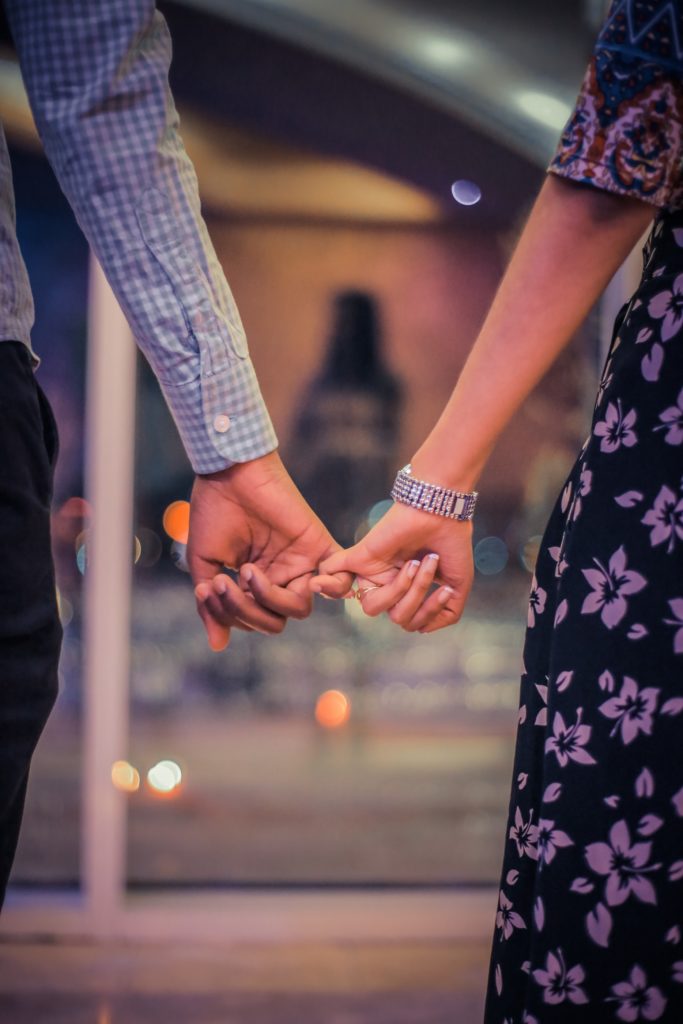 Financial stress
People are coping with stress and anxiety as they deal with the fear of the economic fallout. And mental health has been negatively impacted due to worry and stress over the virus. Even before the outbreak of COVID-19 in Canada, half of the Canadian families with young children worried about having enough money to support their families. And that is the main reason many people want to pull the plug on their marriage. The financial crisis and mental health are pulling the trigger of getting a divorce.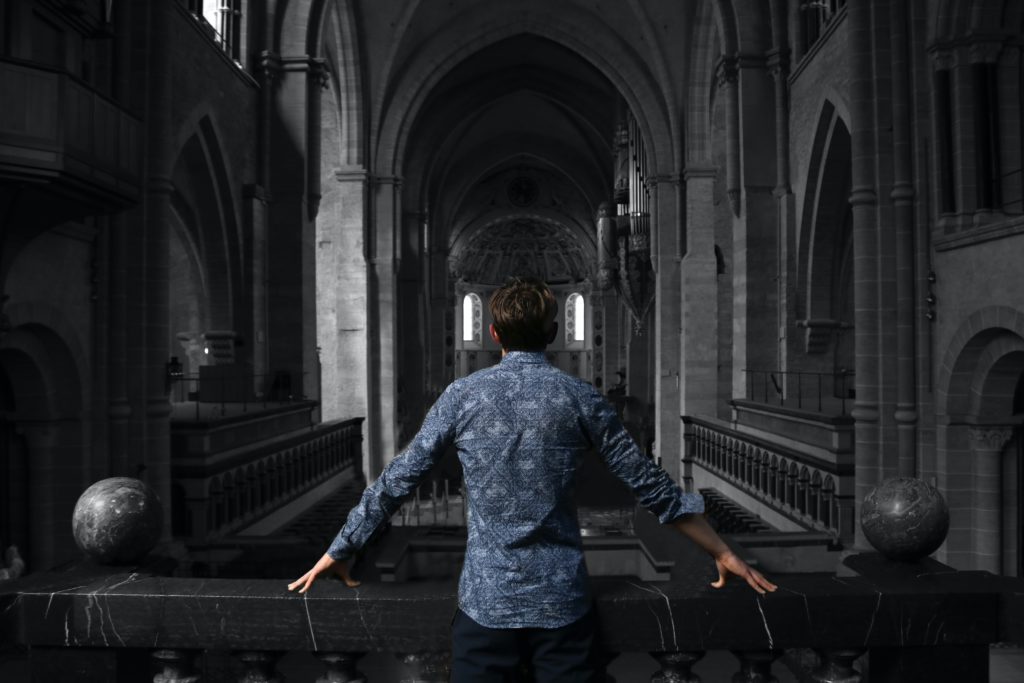 Boredom
Boredom causes us to feel trapped, unable to see something to fulfill our desire as connected. We as a whole need to accept that our activities matter, that the lives we lead have a purpose. At the point when boredom strikes, we feel robbed of that feeling of control: It seems, right now at any rate, that nothing we can do will make a difference much. That happens much during the pandemic time frame.
Lack of alone time and space
Rather than waving goodbye in the morning and spending eight hours apart at work, a few couples don't have a way to isolate them from their life partner, which can cause strain in a relationship.
And conflicts regarding family responsibilities
People aren't used to being at home constantly in their apartment or their home with kids. Now, they have to entertain the kids, help with the training, and their occupations are currently triple this adds to trouble keeping up a positive relationship with your life partner.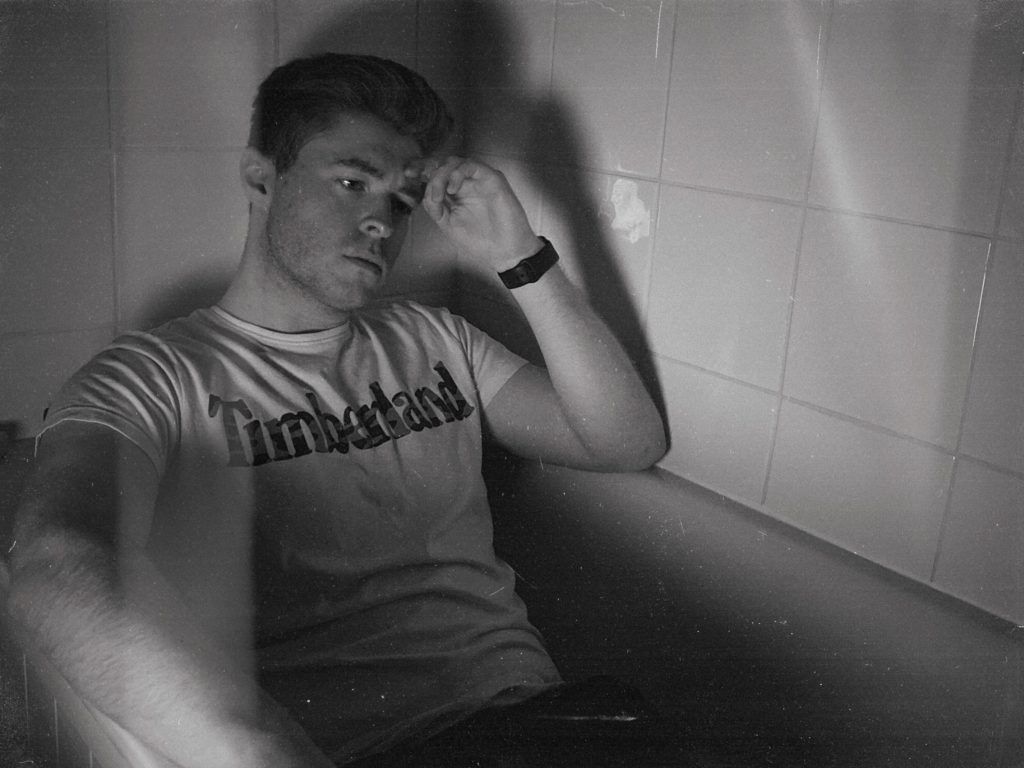 To Sum Up
Social isolation has been so hard on couples. It's no wonder relationships are experiencing a great deal. Pandemic has unleashed destruction on our emotional and mental well-being. We've been living with health-related stress for a considerable length of time and add to that a lack of financial security and an excessive amount of free time, it's pushing connections to the edge.