Over 130,000 international students come to study at Canadian universities every year. Canada has been providing a high-quality education system and numerous possibilities for international students.The academic institution of Canada mainly focuses on scientific publication, research, and international collaboration.
But, how can you get a study permit in Canada? Is it too difficult or too complicated to get? Figuring out the right procedure is crucial when you decide where you want to study. If you know the process, everything will be less complicated. So, let's find out what you have to do to get your student visa for Canada.
Apply and Get Acceptance Letter
First, you need to choose a Canadian university where you want to study. After being accepted at the university, you'll get your required acceptance letter for the visa application.
Check the Criteria of Applying for Student Visa
You may need to apply for a study visa or permit in most cases. You don't have to if you have one of the following situations-
You are a staff or family member of a foreign representative in Canada, accredited by the Department of Foreign Affairs, Trade, and Development Canada.
You apply for a study program that lasts less than six months.
You are a member of foreign armed forces from the Visiting Forces Act.
You are a citizen of another country, but you have an Indian status registered in Canada.
Keep in mind that the study visa/permit is different from a regular visa.
Start Your Canadian Visa Application
After getting the acceptance letter from the university, it is time to apply for a student visa. It is also known as a study permit.
The first step to acquire a Canadian student visa-
Go to the Citizenship and Immigration Canada (CIC) website and apply for your Canadian student visa before arriving in Canada.
If you don't have internet access, send the visa application documents by post.
Submit an acceptance letter from a learning institution that is recognized by the Canadian government.
Provide proof of sufficient financial resources to support your studies in Canada
Proof of character certificate confirming you have no criminal record.
Provide clinical records that your health is in a good state. Submit complete medical examinations if required.
Recent visa regulation suggests that if your family member is working or applying for a work permit in Canada, the application for your study visa will be completed in two weeks. The study permit expires 90 days after you complete your study program. If you want to stay after that, you'll have to apply for a work permit.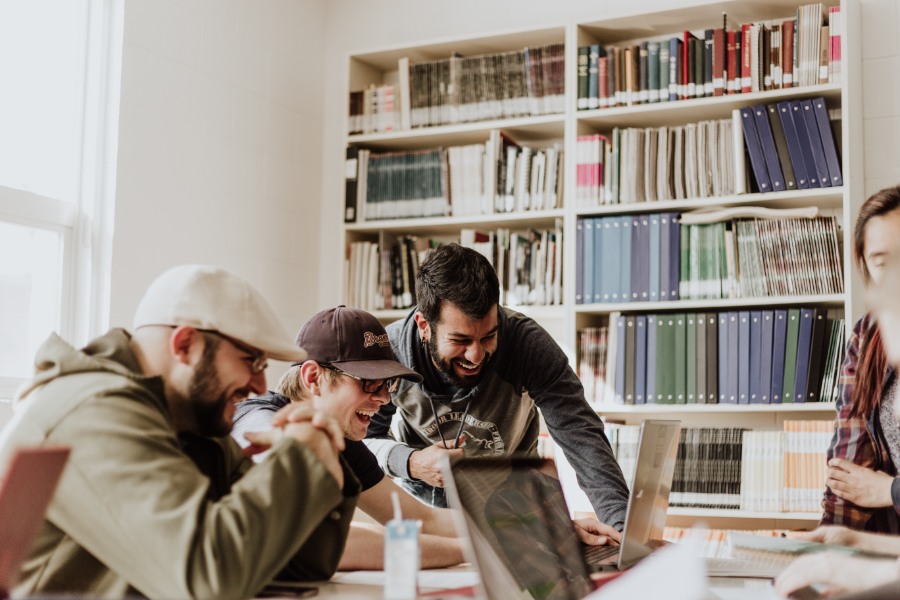 Prepare All Required Documents
Filled-in student permit application form
The original letter of acceptance from the university
A valid travel\passport document, which is also necessary to return to your home country. It'll not be necessary if you live in the USA.
Two recent passport-size photographs ( write your full name and date on the back of the photos)
Proof of financial support during your study program.
A letter of intent
If you plan to study in Quebec, you will also need a Certificat d'acceptation du Québec, English and French translations of your document, a statement from the translator, and a certified copy of the original documents.
Proof that you paid the study permit fee (150 CAD)
Language Skill Required for Studying
Proof of English language skills is not included on the required documents for a Canadian student visa. But unless you come from an English-speaking country, Canadian universities will require you to submit proof of English language proficiency. Accepted language tests:
For a Canadian student visa, you don't have to prove your English language skill. However, if you are not from an English-speaking country, Canadian universities will ask you to submit proof of English language proficiency. Accepted language tests:
Biometrics Appointment and Interview
You may have to show up at a Visa application center in your country for biometric application. Some countries are free from biometric requirements.
You may have to face an interview too. A small fee will be charged by local visa application centers for using their service.
How Long You Have to Wait
If everything is alright, you'll get your Canadian visa within 90 days. From my experience, I can tell you the process is a lot faster usually.
Getting a student permit is a big dream for any student passionate about studies and a career. So, it's crucial to adopt the right procedure for the success of Canadian student visa applications.