When couples get divorced, children are facing plenty of problems. Being raised in two houses is never easy. It takes a lot of time for children to adjust to this new situation. They no longer have the privilege to see both of their parents at the same time. They also have to adapt to the new environments.
Experts say this transition period can be dangerous to the children's mental health. So, the transition period must be dealt with with utmost care and attention.
Help the Children understand Their Schedule
Children face difficulties in maintaining their schedule even in normal circumstances. So, when they adjust to a new life in two homes, it's understandable that this change would mean a great deal to them. Many children show behavioral abnormality in this period, especially when the change is fresh.
So, what parents need to do is to keep a sharp eye on their children at this very period. There are different ways to keep kids informed of the parenting schedule. Buy, it also depends on the age ranges of the children. If the children are younger, then parents must give more attention. You can hang a printed schedule calendar in their bedroom or common space. However, it shouldn't be sound serious and strict. You can draw doodles or cartoon pictures to make it a bit light.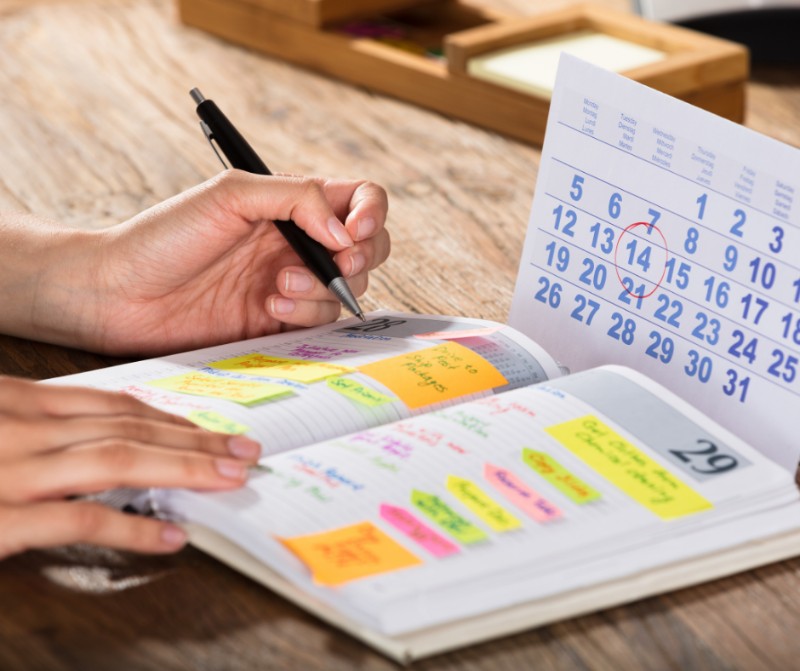 Don't Make Them Pack a Bag
Children pack their bags when they go on a trip or somewhere else. But moving from one house to another is not an ordinary case. The children are not changing places for fun here. They are moving between two houses because their parents are not living together anymore. By having them packing their bags, you may be adding unnecessary and additional stress to their already busy schedule.
The children must carry as little as possible when they move from one house to another. All the essential things must be arranged for the kids even if it looks a bit extra. You should leave your children to decide what they love to take or not.
Don't Argue with Schedule
It's not surprising that the children will take some time to adapt to these new arrangements. If the children are young, they may show an unwillingness to move from the place they use to live. They may even get upset that why their father or mother has to live away. They also may not be welcoming to embrace their parent's current partner.
Given the circumstances, it's not the best time to argue with the schedule with them, even if they are older. You may have a busy day or become tired after a long day of work, but don't let your stress get the best of you. You must show patience and care when you deal with your children about their daily activities.
Be Respectful to Your Partner
A divorce always is a result of a very bitter relationship. You and your partner's bond is shattered for good. Understandably, you guys are not as welcoming to each other as you used to be. So, there could be a kind of coldness between you. But your children can get hugely affected by the chemistry between you and your partner. Children always feel at home when their parents are on good terms with each other. So, for your children, you need to reconcile with your partner and move on to your new life.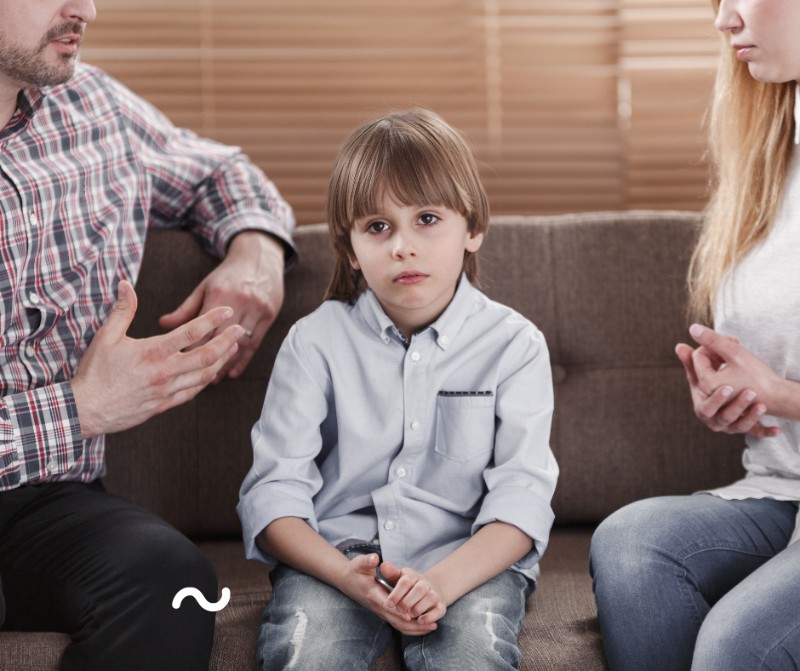 Parenting is never an easy job. Children need a lot of support and attention. Even the most affectionate parents fail to raise their kids properly because they neglect to care the small things. So, raising them in two separate houses is going to be more challenging than usual. Children may show unstable behavior at this time. Parents need more patience to deal with them in this particular situation.