Canadian super visa presents a fantastic opportunity for your parents and grandparents to stay in Canada for an extended period. Where a regular visa would grant your parents to visit you only for six months, a super visa will allow them to live with you for two years.
If you are a Canadian citizen or permanent resident and your parents are living in another country, you need to know more about this Canadian super visa.
What is a Canadian Super Visa?
The super visa is a multi-entry visa for parents and grandparents to visit their Canadian citizenship holder children. Unlike a regular visa, this special visa will grant them to stay for two years. Moreover, It will allow them to visit Canada multiple times for ten years.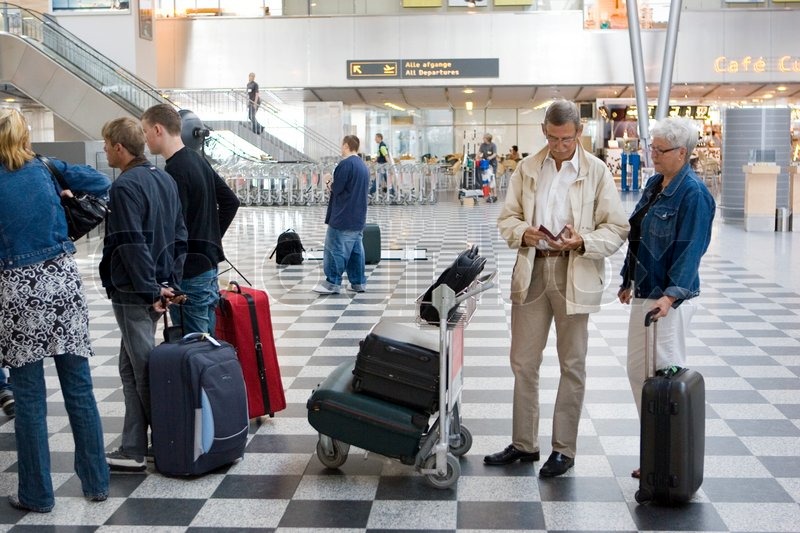 What are the requirements for the Super Visa?
According to the Immigration, Refugees, and Citizenship Canada (IRCC), one must have the following criteria for the super visa:
Only the citizen or permanent resident's parents and grandparents can apply for the super visa. It will not apply to temporary foreign workers.
Have to provide valid documents for your employment if your parents and grandparents apply for the super visa.
You have to have a minimum income.
A written statement that you will provide financial support while they stay in Canada.
Documents of passing immigration medical examination.
You also need a minimum of 1 year's medical insurance coverage of at least $100,000 from any Canadian insurance company. It covers the medication, hospitalization, repatriation, and other health care.
Some background checks could be done like the purpose of the visit, the political environment of the country your parents live in and their financial condition, etc.
How to Apply for the Super Visa
To apply for a super visa, your parents or grandparents need to give your biometric fingerprint and photograph. They can apply online or paper.
To apply via paper, they need to-
Download application package from the Canadian government website.
Then attach these documents-

A paper of proof from your parents or grandparents that they are genuine. It could be a birth certificate or other valid documents.

Documents of medical insurance.
To apply online, they need to-
Scan every document mentioned earlier to make a digital copy.
A valid credit card to make payment.
You should read the guidelines carefully before signing or filling anything up. Super visa processing is very fast. Usually, it takes a couple of weeks to process.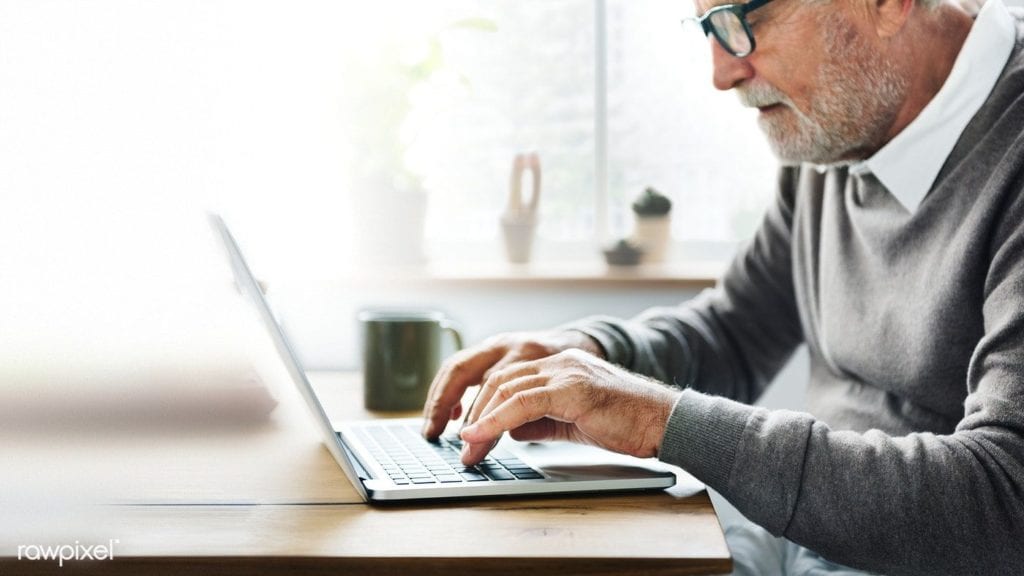 How does the Visa Get Processed?
The process is simple-
The immigration department reviews the applications and documents after the applicant sends it.
If the application gets approved, the authorities will return the applicant's documents and passports along with the visa.
If the visa gets rejected, they send back the applicant's documents and passport to him/her. He/she will also get an explanation of why his/her visa gets rejected.
Multiple Entry Visa Vs. Super Visa
Though Super visa is a multiple entry visa, it has more to offer than a usual multiple entry visa.
| | |
| --- | --- |
| Multiple Entry Visa | Super Visa |
| You can stay only for 6 months | You can stay up to 2 years |
| The visa is technically for everyone | It is exclusive to only parents and grandparents of a permanent citizen |
| Difficult to get | Easy to get |
Final Thought
Family is the most crucial aspect of anyone's life. Canadian super visa creates an excellent opportunity for your family to stay with you for an extended period. Your parents and grandparents can spend more time with your little children. It's very crucial for the children's socialization that they certainly miss for being born in a nuclear family.
If you want to know more about the Canadian immigration process, feel free to contact us.