Experts are predicting a rise in divorces during this tensed time of the COVID-19 pandemic. The lockdown is testing the knot of people's relationships. Things are the worst for the couples whose marital condition was already shaky before the pandemic. Many reports suggest lockdown causes a sudden increase in domestic violence across the country.
As the situation is already grim, moving forward with a divorce procedure seems very tough. Courts are changing the process of court-ordered mediations and filing to cope up with this pandemic situation. It is expected that couples would face difficulties to manage their divorce process as the procedures are a bit unfamiliar. That's why we are sharing a simple guideline for the spouses seeking a divorce during the pandemic
Researching different Options and Alternative of the Divorces
The process during a divorce depends on the complication of your situation and how well you can communicate with your spouse during the divorce process. The following list will help you to understand different options-
Pro Se– This is usually recommended for the simple situation and down when parties agree to settle down things between themselves and file all the papers on their own.
Mediation– This is a mutual agreement where a third party guides both the spouses and settle things up. This might or might not include each party retaining an Attorney to provide guidance and review the divorce documents.
Collaborative process- This process has a Collaboratively-trained team consisting of Attorneys for both spouses, a financial 'Neutral' like Certified Divorce Financial Analyst (CDFA), Coach or child specialist (as needed), A Counselor. All of them meet with the spouses to bring a settlement. The attorneys agree not to litigate, even if no settlement is reached.
Traditional Attorney-to-Attorney — In this process, the Attorneys will work between themselves to structure the parties' settlement. They also frequently discourage spouses from communicating with each other regarding the issues which are being addressed.
Litigation — A judge makes the final decisions on issues that cannot be agreed upon otherwise. 
From the above mention process, you can choose one or multiple, which is best suited for you. Moreover, we can consult with us about this in a more detailed way.
Assembling and Interviewing the team of Professionals
In most cases, each spouse should retain an attorney who is experienced in family law. If you choose mediation, then then the attorneys' involvement can be limited to periodic consultations only.
But first, you need to make sure that you are comfortable with your attorney, therefore spend enough time talking with them so that you can understand if their approach to divorce is compatible with your ideas.
Your team of divorce professionals may also include a financial professional who specializes in divorce, such as a CDFA®, for assistance with the financial decisions, and a counselor or coach who can deal with the emotional and behavioral aspects of going through a divorce.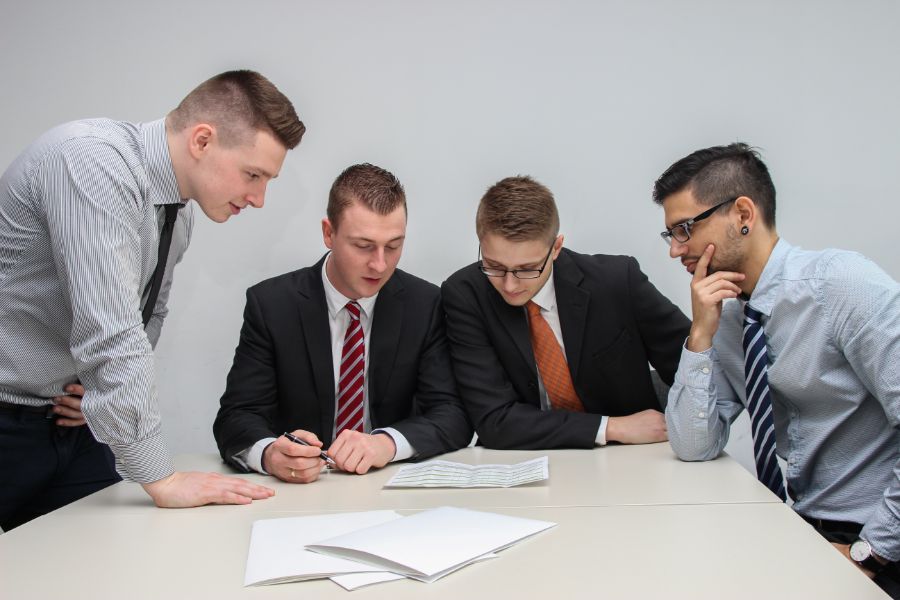 Gathering all the Financial Information
Gather several financial information, for example, your income, assets, and liabilities, including pay statements, tax returns, bank accounts, investment accounts, retirement accounts, pensions, business interests, real estate, and liabilities (such as mortgages, student loans, car loans, credit card debt, etc.).
Now, much of this work can be done online, and information can be shared through secure online portals to eliminate in-person contact. It will be beneficial to have all this information readily available to work with your team on developing potential settlement options.
Budget Creation in Divorce During Pandemic
One of the most critical steps in budgeting is to measure how much money you will need to cover essential and discretionary living expenses. Take time while you are sequestered at home to review recent credit card bills or checking account transactions to understand your current.
All this information will help you know how much income you will need after the divorce. This is also helpful in determining child support and spousal support amounts, and all these will be a part of your agreement. Your expenses may have changed with time. So it is essential to update your expenses as time goes on to reflect your lifestyle and needs.
Reviewing the Living Arrangement
After the divorce, your living arrangements may change. Then you have to choose alternative options are available within your budget. So, this needs to be considered.
Discuss a Parenting Plan
It can be difficult even in the most amicable divorce cases to develop a co-parenting plan that works for the kids and the parents. This pandemic requires parents to carefully consider and plan all the basic things required for the children like visiting time, living arrangements, vacation plans, schooling methods and cost, medical expenses, and recreational programs. Some jurisdictions also need a mediation session or parenting classes to discuss co-parenting.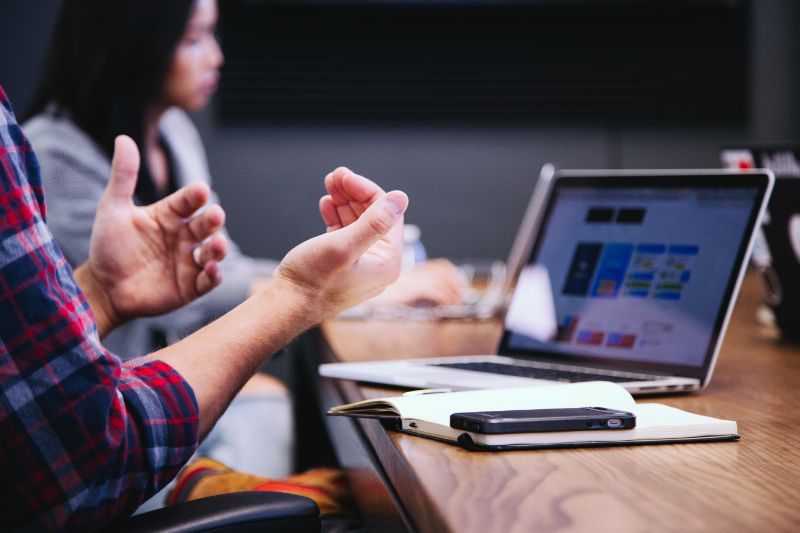 Negotiate Logistics
During this pandemic period, you and your spouse will need to decide if you will be comfortable beginning a divorce process primarily through video or phone meetings. While navigating the process, one needs to deal with privacy, especially with children, which might be a big issue.
As everyone is spending a considerable amount of time at home, it is challenging to have calls or video conferences that go uninterrupted. However, one needs to consider the trade-offs of waiting while beginning a divorce process.