The worldwide coronavirus pandemic is causing unprecedented interruption around the globe. Endeavors to contain the infection have closed down or hampered numerous organizations. Even despite the coronavirus pandemic, Canada's tech sector has been booming in recent years and that trend is set to continue well into 2020 to the end.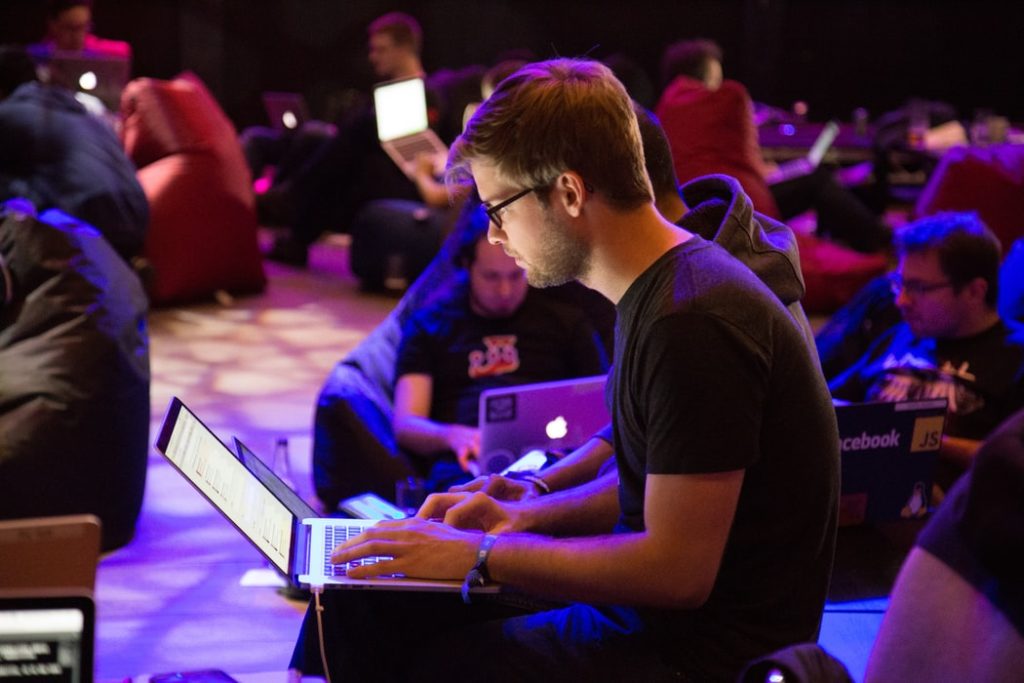 This year brought good things besides the coronavirus for the Canadian tech sector. Cities like Toronto, Montreal, and Vancouver are now well-established as leaders in a variety of tech systems including AI, robotics, and cloud computing.
So enormous opportunity and demand for skilled manpower are raising this year. The ICT sector of Canada remains strong with companies are actively recruiting talent. Due to its need for more ICT workers, Canada allows many permanent and temporary pathways to help this sector. These include general programs for skilled workers and specific programs dedicated to tech talent.
If you wish to move to Canada on a permanent or temporary basis, the following are key options for you to consider.
Express Entry
Provincial Nominee Program
Start-up Visa
Global Talent Stream
Express Entry
Express Entry is an extremely popular option for global tech talent looking to immigrate to Canada for permanent residence. This is the main way of managing skilled worker applications for permanent residency. Tech workers are the main occupational group of immigrants through Express Entry.
Through Express Entry, you can successfully receive an invitation to apply for permanent residence within just days of submitting a completed profile assuming that you are one of the highest-ranking applicants.
If you are one of these lucky people, the federal government will aim to process your permanent residence application within six months of you submitting it and that's the main advantage of Express Entry.
If you are a tech worker who has not been in Canada before, your best bet of being qualified for Express Entry is through the Federal Skilled Worker Program (FSWP).
Provincial Nominee Program
The Provincial Nominee Program is your next best bet for getting Canadian permanent residency if you have not been in the country before. Canada's Constitution provides the country's provinces and territories the right to manage migration programs. Provinces can "nominate" immigration candidates that meet their labor market needs, and then the federal government goes ahead and prepares their permanent residency application.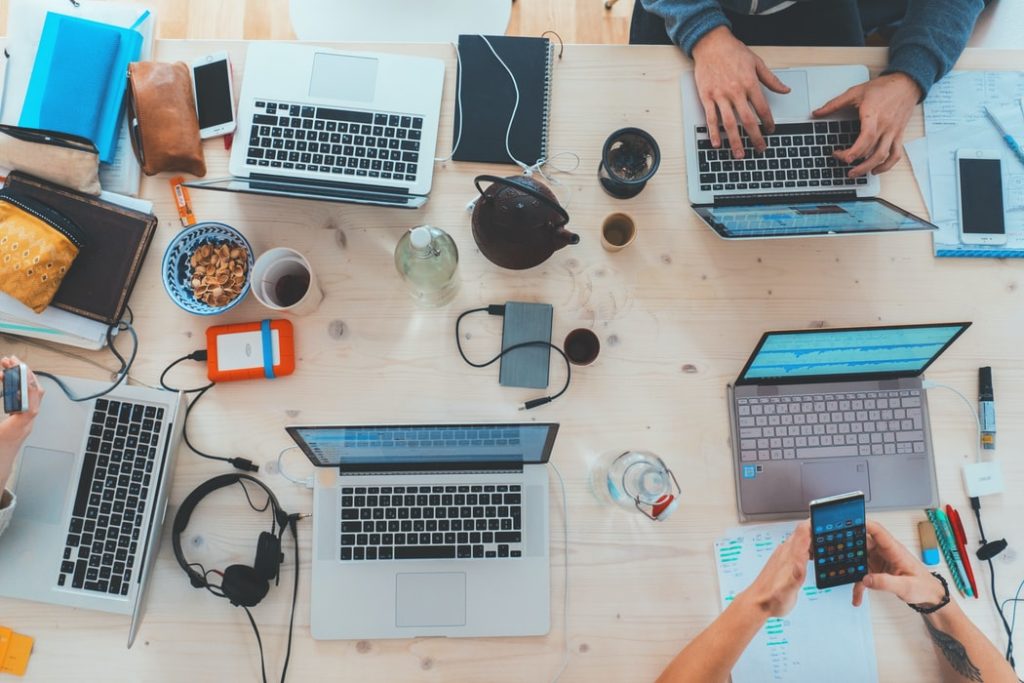 Start-up Visa
The Canadian government also runs the Start-up Visa program. It exists to bring innovative entrepreneurs who are looking to work in a business in Canada. It is an engaging option for tech talent and has significantly different choice criteria from skilled worker programs.
Global Talent Stream
Canada permits a lot of temporary occupant course for techies who either would prefer not to live in Canada for all time or need a quicker pathway into the country before offering a permanent residence form
In fact, working in Canada temporarily can improve your chances of getting permanent residence since many immigration programs such as the Canadian Experience Class are meant to support this method.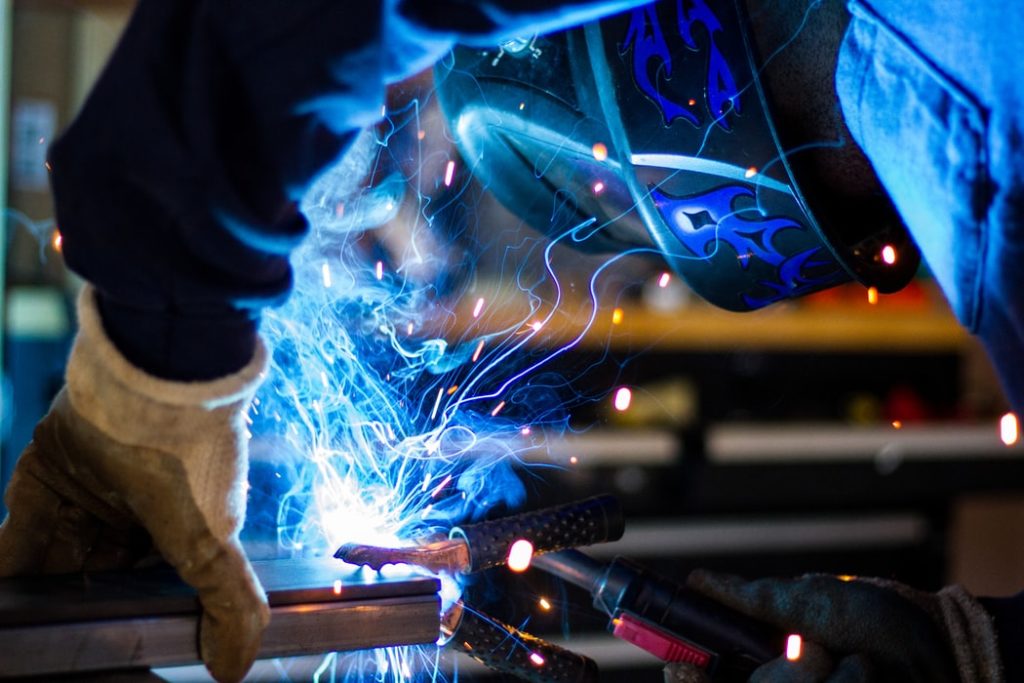 To sum up
If you have tech skills, in particular, the ability to code in popular languages such as Java, Python, or various C-based languages, then you'll have your pick of employers in many of Canada's largest cities!
Find Out If You Are Eligible For Express Entry