Fighting for child custody is, without a doubt, one of the most bitter experiences that some of us had to bear. It's a stressful event.
Many of us are not mentally prepared for this type of situation. They may get overwhelmed by the grave importance of the custody battle case.
So, it's common that people make mistake in this circumstance. After all, we are all very emotional beings.
But, when it comes to the well-being of our children, we don't want to make any compromise.
So, it is crucial to discuss the things you shouldn't do during your custody battle.
Don't Engage in Verbal Altercations with Ex-Spouse
Many people can't resist the temptation to talk to their ex-partner. There must be a lot of things to say to each other.
But, there is always a chance to say some bad things in that moment. You may not even mean to say those things but your words
You must restrain yourself when you talk to your ex. Don't raise your voice higher than necessary in front of your children.
The judge will not look favorably upon you if you get into shouting matches with your ex. The loudest voice is not always the winner.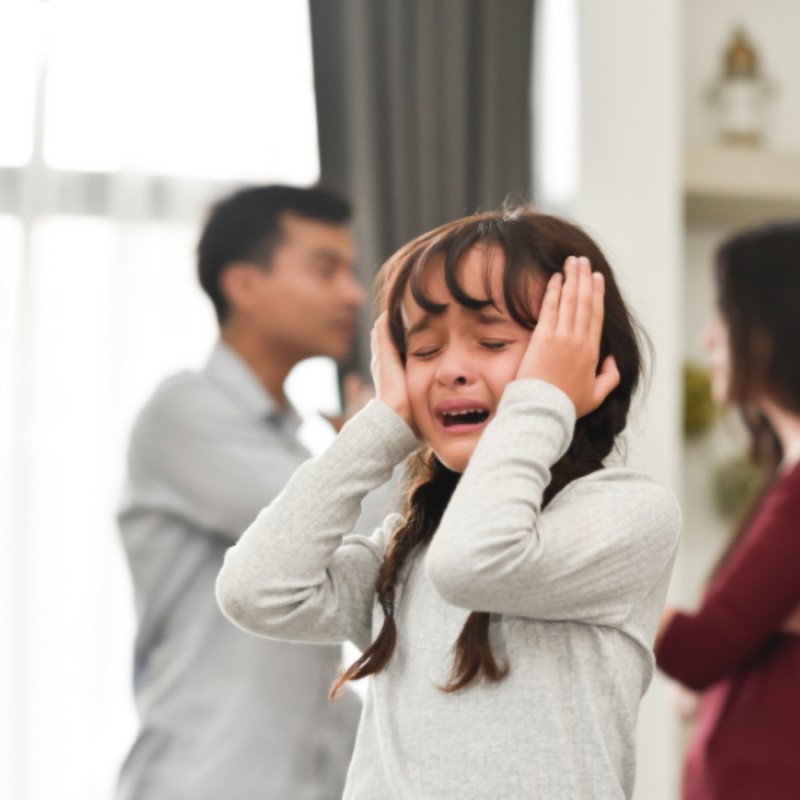 Don't Be Dishonest
Withholding the information or bending the truth always seems to backfire. Some people may be tempted to give false information to gain a favorable ruling.
But, these types of activities don't usually work and backfire in the end.
Be sincere when asked about specific situations, and don't hide anything from your story.
Fabricating stories will also create mistrust between partners, and the possibility of negotiation would be off the table for good.
Avoid Introducing Your Current Partner to Your Children
You may think it's a cool idea to introduce your current partner to your children. But it's not. Children commonly have some negative attitude to parent's current partner.
The person you are about to introduce to your children may be a wonderful person. But before resolving the significant issues of your failed marriage, it can backfire.
First, you must come to a good term with your children. Make sure they understand that you love them and care about them as you have always done. Be extra sensitive to their needs and demands.
Don't Criticize Your Ex
Understandably, you guys are not on good terms anymore. There are a lot of things to say to each other.
But, criticizing your ex would only make things worse. It'll affect your child custody battles negatively.
You must understand that you are fighting for the well-being of your children. You must not jeopardize your action by doing anything silly.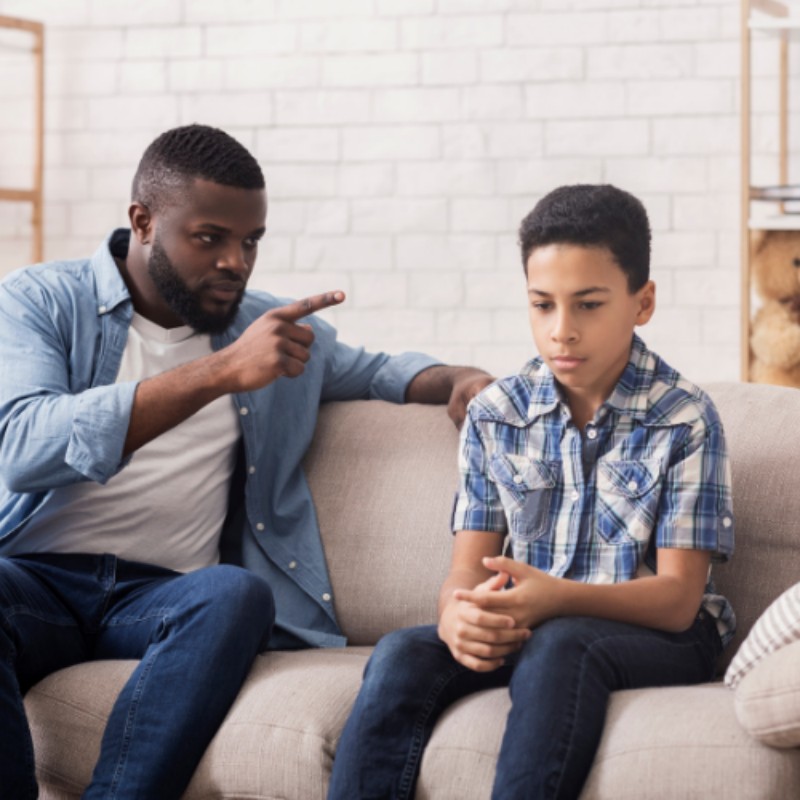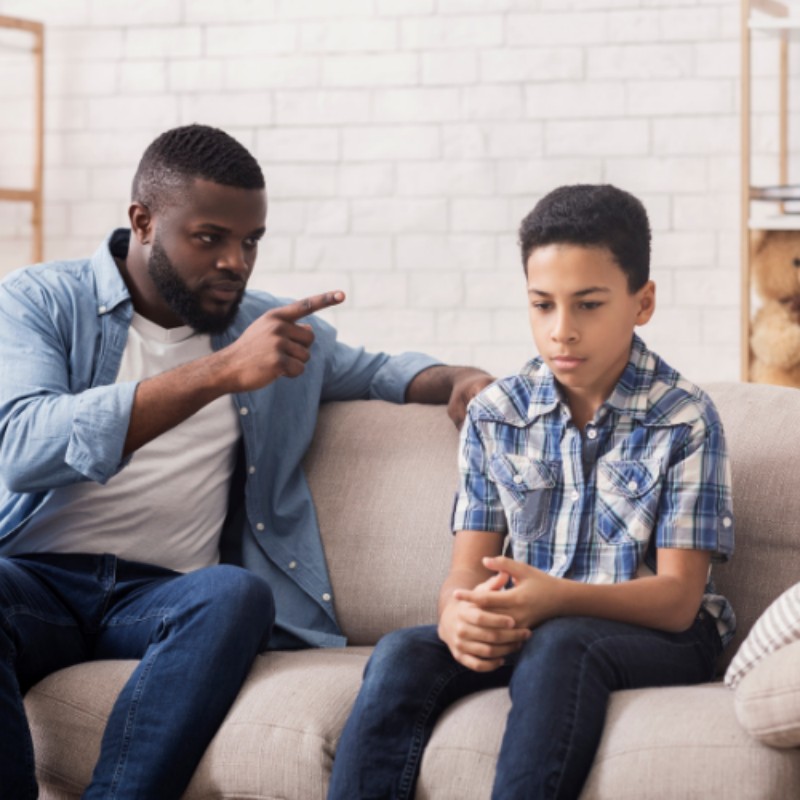 Avoid Neglecting Child Support Payment
Sometimes with all the best effort, the court may not side with you. In that case, you need to obey the court order without any contempt. If you and your ex have agreed on the child or spousal support payments, you need to make them.
If you can do so, it'll send a message that you are not just all talk; you are sincere, effective, and respectful to the court order. It'll increase the possibility for a better renegotiation.
Avoid Hampering Your Children's Scheduled Activities
Divorce affects children's regular activities. They have to suffer for the broken relationship of their parents.
Even if the parents have the best intention for their kids, they can't make everything right in the middle of their tumultuous relationship.
Children face a hard time completing their scheduled activities. In this case, you and your ex have to be extra careful about their daily routine.
Don't Travel with Your Kids Without Your Parent's Permission
It would be foolish to travel with your kids during the custody battle. Your ex could use it against you in court. If you need to travel, inform your ex first.
We have dealt with many child custody cases over the past years. We have seen people get baffled and paranoid over these types of situations.
We fully understand how our clients go through during the custody battle. Our lawyers always try to give their best to ensure the most satisfactory result that our clients deserve.